Yes! It's Valentime! To celebrate this heartfelt occasion, we thought we'd go out there to find gear that has some heart to it. And we had lots of fun.
So here are the top 10 hearty choices.
1. The Fender Alkaline Trio Malibu. It's actually made in China with a walnut fingerboard, laminated mahogany and a vintage C neck shape and, of course, a heart-shaped sound hole… Generally, you'll find them price under $500.


2. The heart shaped teakwood Kalimba Thumb Piano. We did try to find a heart-shaped piano, but came up with this. Priced under $25, it makes for a charming gift and offers one the opportunity to create heartfelt melodies.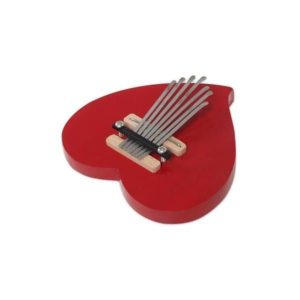 3. The Danone Heart Car. It was made in 1990 by Danone Danacol and used as part of an advertisement for a Yakult yogurt drink. It featured a 12cc engine and if you can find one, you might have to cough up $25K.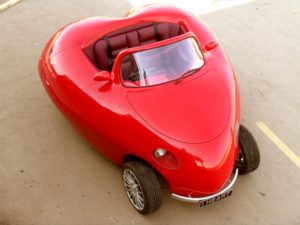 4. These Langjing heart-shaped laptop speakers are hard to find. But they are out there for around $15.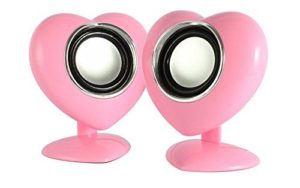 5. Heart shaped rims. Ugly, aren't they? As to where you would find these — we have no idea.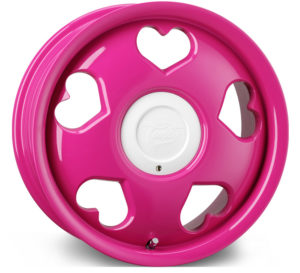 6. What list like this would be complete without this favourite heart-shaped luxury? You'll find this one at the Villa Independente in Southern France.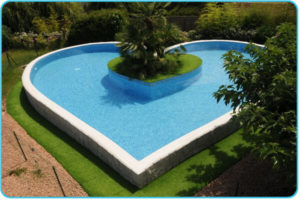 7. These computer mouses — or should that be mice — are easy to find. And for the love struck, you can add this to your romance for under $15.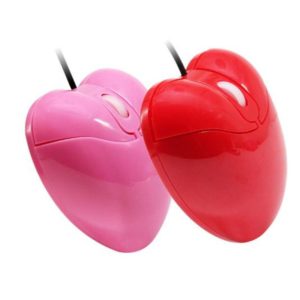 8. They actually call this a wedding couch. And only $4K.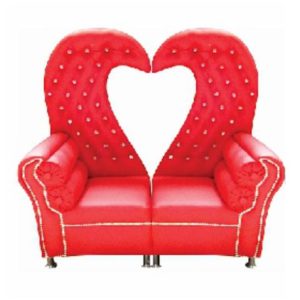 9. This furniture one was featured in a heart themed feature at Interior Design Inspirations. No price, but quite the perfect thing for the infatuated couple.
10. Here's a lot of love: a 56 carat heart-shaped diamond. A little over $12 million.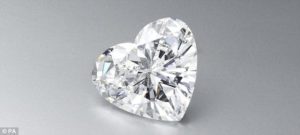 So from all of us here at ShopProductionWorld.com, may love fill your day, each and every day.