For the Production World team, 2020 will be remembered as a pivoting point. Since March, the production company has reinvented itself thanks to a team of amazing professionals. In fact, the team operates more like a family. Who are they? Well, to celebrate the spirit of the season, we thought it would be appropriate to celebrate them.
CHRIS DUNCAN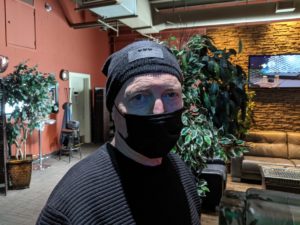 A broadcast news veteran, Chris has been a driving force behind the virtual events being produced in both studios. His leadership has helped propel Production World to become the go-to for complex and robust live, virtual events.
DENTON FRASER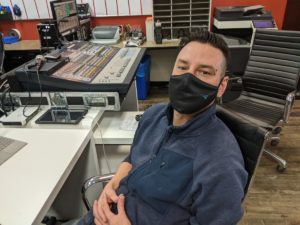 Denton brings years of experience to the team as a Senior Audio and Live Sound Specialist and Production Manager. Given the challenges inherent in online production, he has ensured the quality of production is consummate.
PALI BLAHO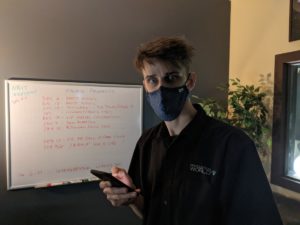 Our Senior Video and Virtual Program Specialist has helped the team master the application of online platforms. Pali continues to look at how Production World can innovate and improve.
GLENN DAVIDSON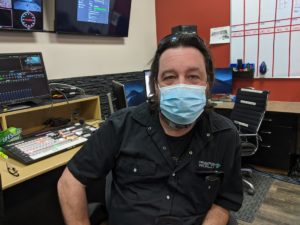 Glenn has been splitting his time between audio-visual duties at the River Cree and piloting the video switcher at PW. As a video director, he works closely with Chris on every show. It's always interesting to hear the dialogue between them as they manage cues on some very complex broadcasts.
SCOTT PARNWELL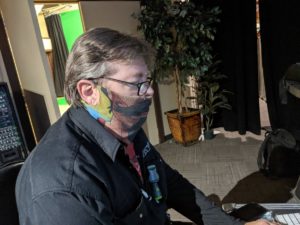 A veteran in broadcast audio (and other skills), Scott was seconded by the NHL for the 2020 Playoffs and Stanley Cup as a sound technician. At Production World, Scott sits in the Zoom hotseat, managing participants online and also doubles as a camera operator in the studio. Scott's diversified skill-set is an example of the diversity that one finds on the PW team.
ALEX WALDEN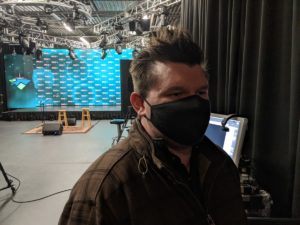 Alex is PW's lead lighting designer and operator. A soft-spoken individual, Alex continues to develop the lighting capabilities and options in THE STUDIO.
BRETT MCKENZIE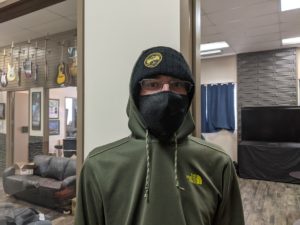 A relatively new member of the team, Brett has brought his IT and networking skills to the company and has also jumped in the virtual production team.
CHAD CARMICHAEL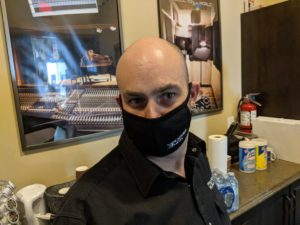 Chad has been with PW for years, along with his brother Jeff. The two of them rule the backline and stage logistics.
JEFF CARMICHAEL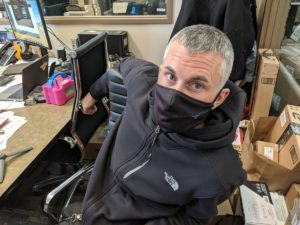 Jeff is one of the region's finest live monitor mix operators. He also heads up many audio set-ups in THE STUDIO and has earned much respect from big name artists.
KESARA KIMO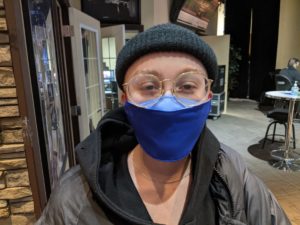 PW's lead editor is also a singer-songwriter and accomplished photographer. Given her last name, (daughter of founder, Kelly Kimo), there is no shortage of talent in this wonderfully creative individual.
TIM ANTONIUK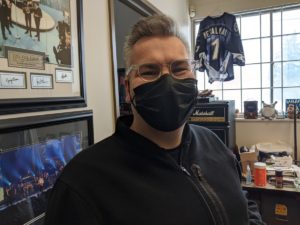 Tim splits his time between the River Cree and Production World. He brings a high level of IT experience to the table.
KEN GREENE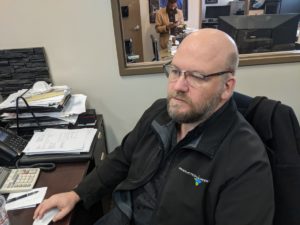 In addition to heading up Production World's Commercial Division, Ken is the resident guitar maker. At any given time, one will find a work in progress at PW.
SHAUN GUTHRIE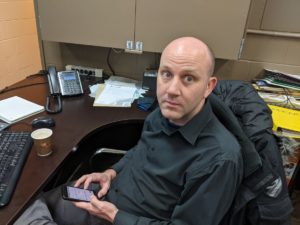 Shaun wrangles business development for the Commercial Division. His background in Consumer Electronics and Professional Electronics is unmatched.
MATT POLES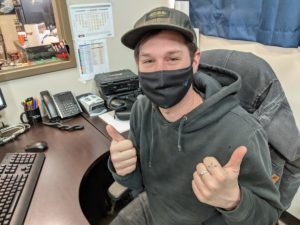 Rounding out the Commercial Division, Matt designs, installs and maintains the major audio-visual systems installed by the team all over the province.
CARMON ARLETT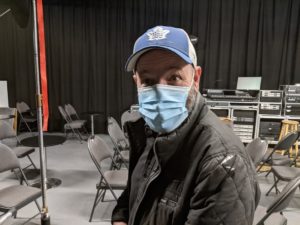 When Production World needs something built or installed, this magician, a veteran of the Mayfield Theatre, wields his tools with decades of experience.
JIM LANTZ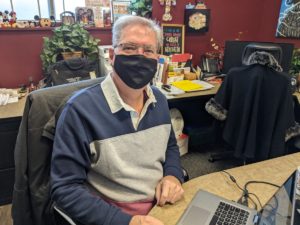 PW's lovable bean counter has managed the accounting for the company for many years.
TRACEY KIMO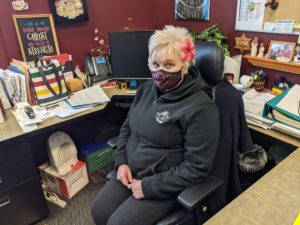 The better half of Production World's Co-founder, Kelly Kimo, not only looks after the books in conjunction with Jim, she also makes sure every birthday is remembered.
CHRISTIAN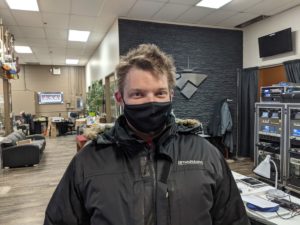 This young man helps out in many areas as a custodial assistant and warehouse assistant. If it's big and needs to be moved, everyone just gets out of the way when Christian gets his hands on it.
MICHAEL KRYTON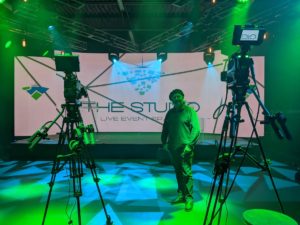 As author of the blog (along other duties), I am privileged to connect with everyone in the company. Needless to say, I love my work and it is a privilege to be a part of the team.
JON BECKETT & KELLY KIMO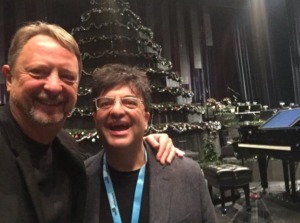 The Co-Founders of Production World have been together for over 25 years. Needless to say, they are held in high regard within the industry. Their style of leadership has helped to create a company culture within which creativity flourishes. The creation of THE STUDIO represents the result of a team that has bonded and is clearly focused on solutions.
So from our family to yours, the Production World Team wishes everyone a Happy Holiday. Stay safe and we look forward to seeing many of you in 2021.